It's that time of year. At home, at school, in the malls and on playgrounds, I hear parents admonishing their children to be nice. Generally, I don't think much about it, but today, I did.
Today I was judged, and I learned again that in real life, in adult life, no one gives a shit how nice you are. In fact, as an adult, striving to stay on that nice list is the slickest route to depression, self-hate, broken dreams and lost hope.
I was raised to be nice, at all costs, be nice. It was the only currency my parents cared about, what light my existence reflected on to theirs. I wasn't beautiful, wasn't unusual, didn't play football, didn't perform on a stage. When my frustration at the futility of being nice overflowed my cup of patience,  mom would remind me that my gifts weren't the kind anyone could see. I'd listen, tears scalding the back of my eyeballs, and end up walking away feeling so much worse. What good are gifts no one can see?
So, I was nice. I was the nicest girl I could possibly be. Long after I knew there was no Santa Claus, I was still being nice. All through college, a wedding, five household moves and three children, I kept on being nice. My life was about the Golden Rule, the Christian way, blessings from God.
In short, I made a very big mess.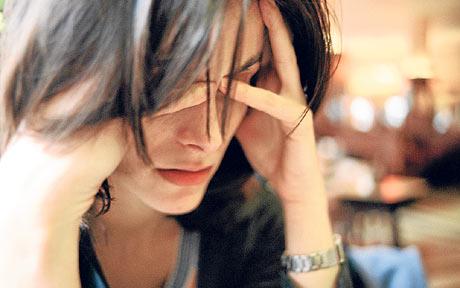 You see, in real life, in adult life, people don't care how nice you are. They care how much money you have, how well-connected you are, how beautiful, how sexy, what kind of car you drive, what your credit history is, who do you know? Whether or not you are a nice person has no bearing when it comes to that citation for a headlight that's gone out, you don't get a raise because you never complain, your credit card companies could not care less how good you've been to your family.
In adult life, when you are nice, you become a black hole. A place where people dump their garbage. You become a receptacle for bitter regrets, unresolved anger, helpless tragedy and burning gossip. You stretch to make up for others shortcomings, you fill gaps in performance, bandage the wounds of those who have tried and failed. You swallow everyone's disappointment whole, warm and creamy, mouth wide open as it splashes your face and drips off your chin. No use gagging, there's another load already waiting.
I'm on the naughty list this year, I admit it, and though I am farther from perfect than I have ever been, I am so much happier.
Save